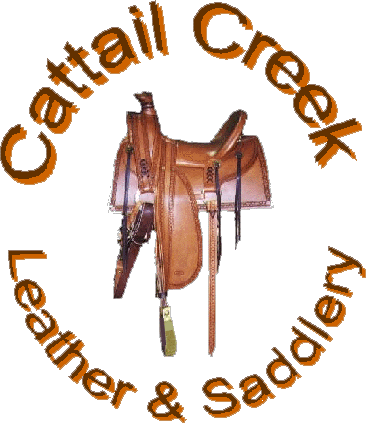 WARNING!


IF you are looking for cheap everyday tack and leather products head on down to your local tack shop!
The following web site contains custom hand made works of art to last for generations of use and pride
The mystique of the west...
The Cowboy ...horses...wide open spaces...the howl of a coyote in the night...songs and stories around the campfire...times when a handshake meant your word. There are places in the world where all these things are still alive and well.